VIRTUAL TRAINING PROGRAM
Out of the area? Join our online training platform!
DETAILED DEVELOPMENT PROGRAMS
Most players are willing to work hard, but they don't know the best way to do it. Our detailed daily programs will help you develop those essential skills
GET PERSONALIZED FEEDBACK
Upload a video and have Coach J break it down for you! Get personalized feedback on your shot, your game IQ or any other technique.
LEARN FROM EXPERTS
Exclusive interviews with players, coaches and trainers who know what it takes to succeed.
MENTAL & ATHLETIC PERFORMANCE TRAINING
Get all the info and resources you need to optimize your mental and physical performance so that you can be your best.
WEEKLY GROUP ZOOM CALLS
Weekly breakdowns of basketball film and in-depth discussion of important basketball principles
MORE TO COME!
Members of our community will get free access to any new standard program ICE Basketball creates in the future.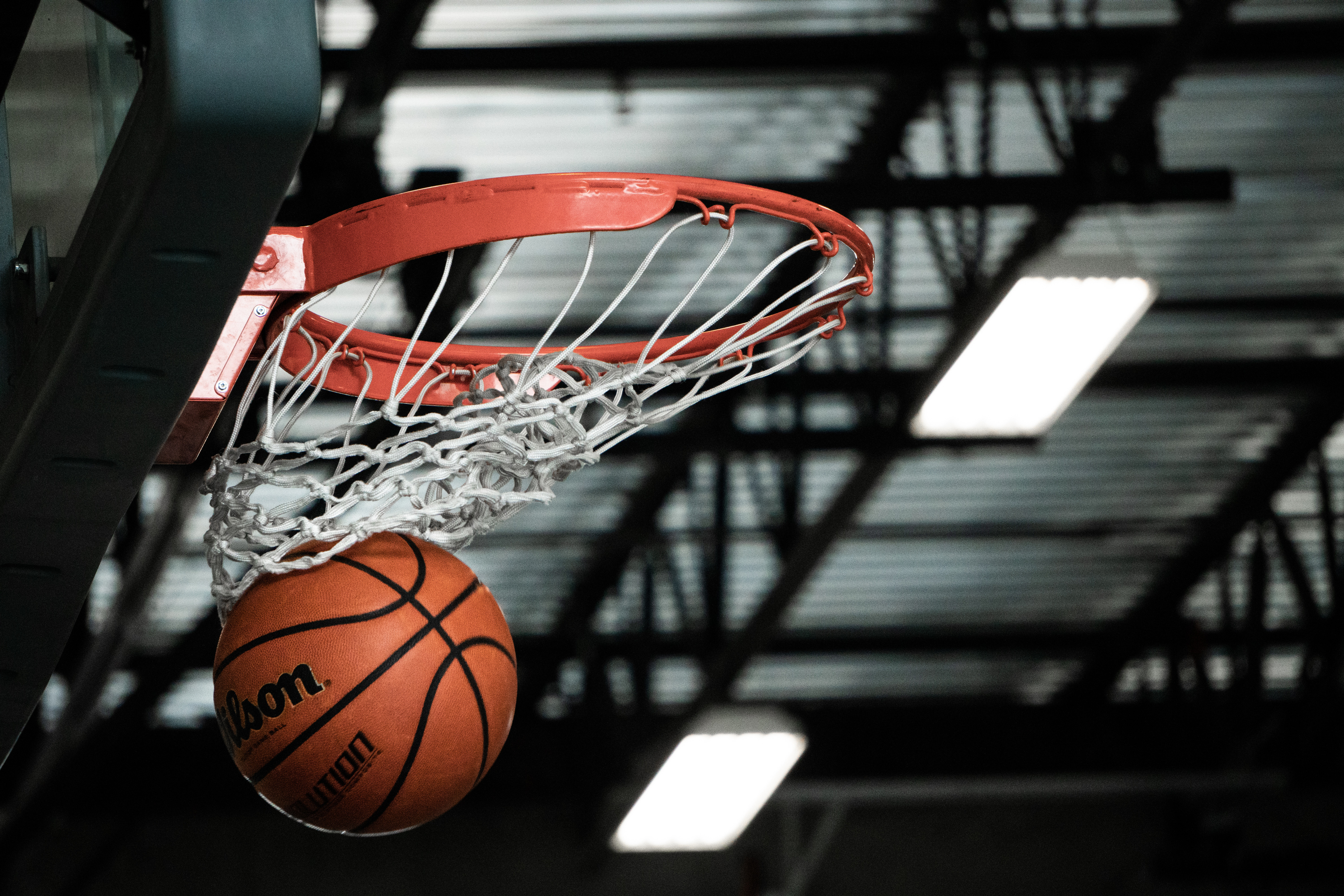 WHAT YOU'LL GAIN
✓ A HIGHER LEVEL OF SKILL
✓ UNDERSTANDING OF HOW TO PLAY EFFECTIVELY
✓ A TRAINING PLAN TO HELP YOU GROW
✓ LEARN FROM THOSE WHO HAVE ALREADY DONE IT!
ACCESS TODAY!
Have questions? Text us (385) 245-2201
MONTHLY SUBSCRIPTION
$100 /month
Our Monthly Subscription gives you access to our entire training library, including programs, drills, and other content at a reasonable monthly price. New programs and content are added weekly to help you keep growing and training the right way.
✓ 2 film breakdowns/month
✓ Access to Online Library
✓ Access to Group zoom Calls
Lifetime Access Membership gives you complete access to all current and future standard programs for one low price. With new content added weekly, this deal gets better and better with time.
✓ 2 Film Breakdowns/month
✓ Access to Online Library
✓ Access to Group Zoom Calls
✓ All Future Standard programs included
✓ Discounts on ICE Merchandise
---
Building Intelligent, Confident, and Effective athletes who are leaders and problem solvers both on and off the basketball court.
Contacts
Text Us: (385) 245-2201
Email: [email protected]
Location: 4962 S Redwood Rd Taylorsville UT 84123
Copyright © 2022 Ice Basketball. All rights reserved.